As Mike McEwen and Rachel Homan were winning another Grand Slam event, a grassroots event was laying the foundation for the future of curling in Ontario.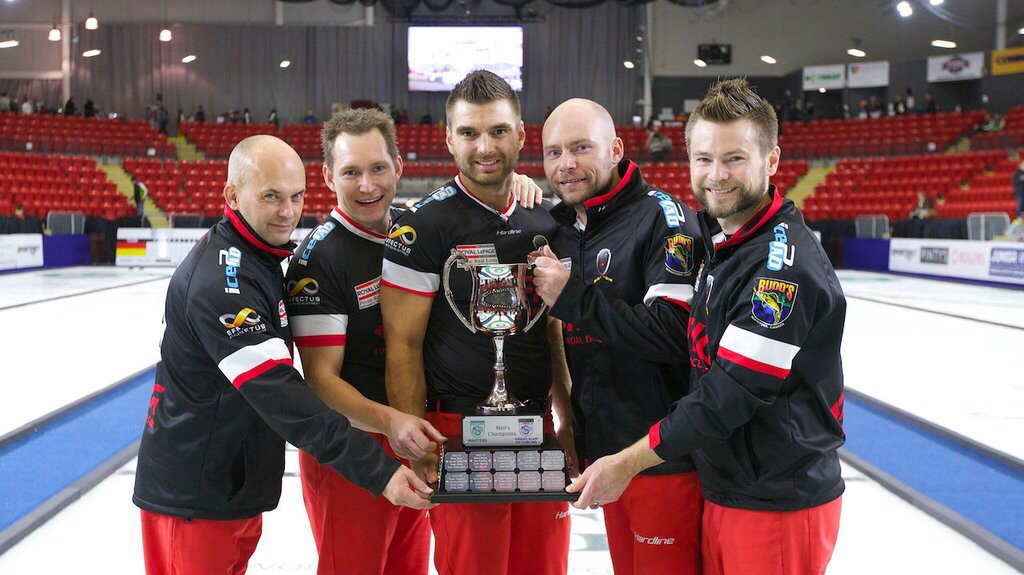 Thanks to an anonymous donation from two years ago, the Ontario Curling Association hosted a Symposium in Waterloo on Halloween weekend 2015. Free of cost, clubs could send two representatives to the event. Almost 200 attendees listened and participated in sessions about their business of curling. But this was more about interacting with other clubs than listening to speakers.
A number of topics rose to the surface:
Curling is a business
Rural versus urban club issues
Competition or Recreation
Legal liabilities are part of sport
Curling clubs have tangible support of a governing body
Representatives of clubs were variably managers, board members or volunteers. Danny Lamoureux's Round Table made the participants think in business terms about their clubs. It was a stimulating exchange of ideas about how to market what they have to sell. Meanwhile, in another room, Leslie Kerr was laying out the principles of good business planning.
Emerging from discussions was the notion that not all clubs were created equal. Rural clubs are struggling to remain a business. Yet the conference was heralding the growth of the sport of curling in Ontario. While urban curling facilities are reaching capacity of membership on their own, rural curling volunteers came to realize that collaboration with neighbouring facilities may be an answer to building awareness and competing with the hockey syndromes of their regions.
For whom do we build our programs? Stimulating discussion about who was going to win this weekend's televised Grand Slam competition was compared to creating an experience for the recreational curling public. Without the base of recreational programs, competitive curling would not exist. After all there are 800,000 curlers. And how many competitive teams?
Lawyer Steve Indig scared people in a friendly manner about the liabilities of being a board member and the risks of curling facilities. And icemaker Don Powell flagged what to do when a player hits the ice hard – call 911! The exclamation point was made as we watched Brad Gushue face plant at the Grand Slam. Even the experts can get injured.
Five OCA board of directors attended as did most of the OCA staff. It was the ideal chance to ask 'what is OCA doing for you'. Over the past year, clubs and individuals have been given the opportunity to look inside the workings of their governing organization. This Symposium was emblematic of the resounding change. If a club needs help, tools are available. The ontcurl.com website was explained. It is updated regularly and points to the resources available. If you missed this Symposium, do not miss the next curling conference opportunity!
The smiles on the faces of the representatives as they left the halls of the Symposium spoke volumes. That's why we pay $12 in fees! There really is an Ontario Curling Association. And the future is optimistic for curling in Ontario.